Services
We provide a wide range of photographic services, from family, wedding, and business portraits, to commercial and stock photography.
Artwork Reproductions
Whatever your medium, we can photograph original artwork up to 5ft by 7ft and reproduce it with outstanding quality.
Photo Restorations
Old photographs are like classic cars – they need a little work and upkeep. We can restore your faded, scratched, or crumpled photographs back to their former glory.
NEW! Imagemaster Printing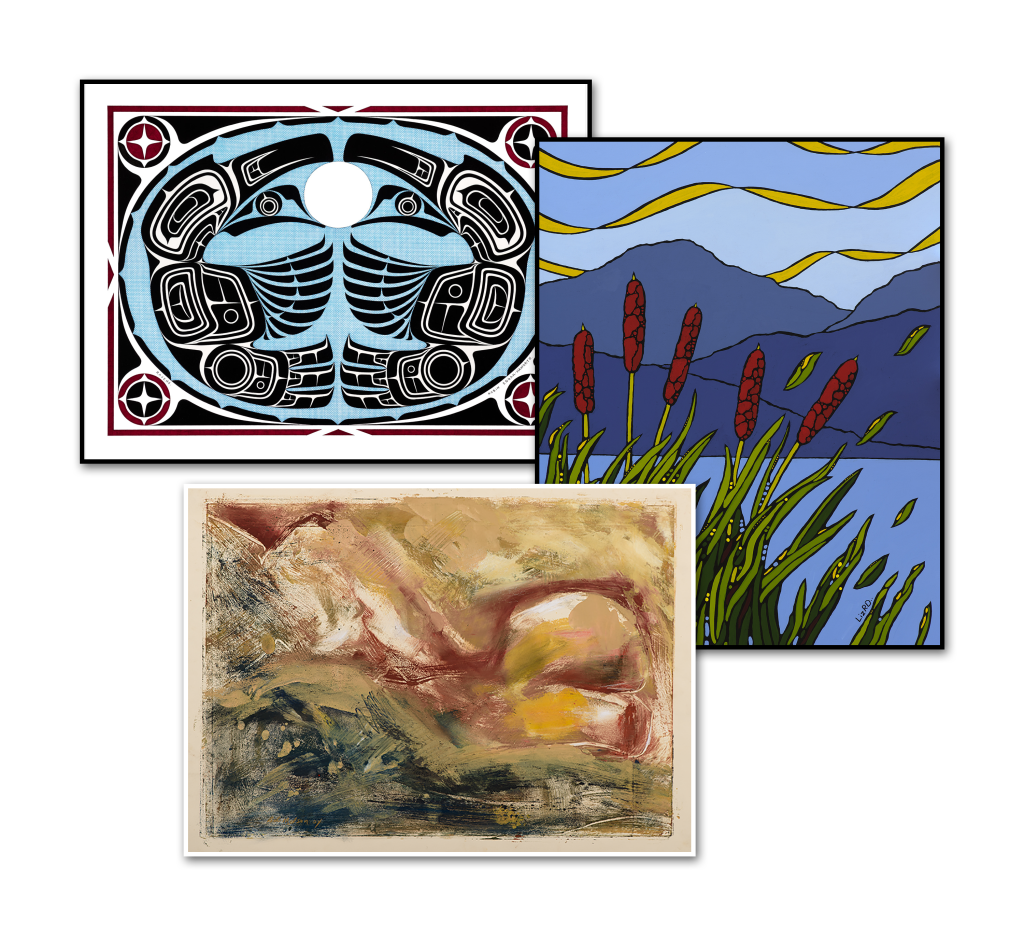 A collection of local artist are now on our Imagemaster Printing site, where originals and print reproductions are available for purchase. Choose the size and finishing that suits you the best.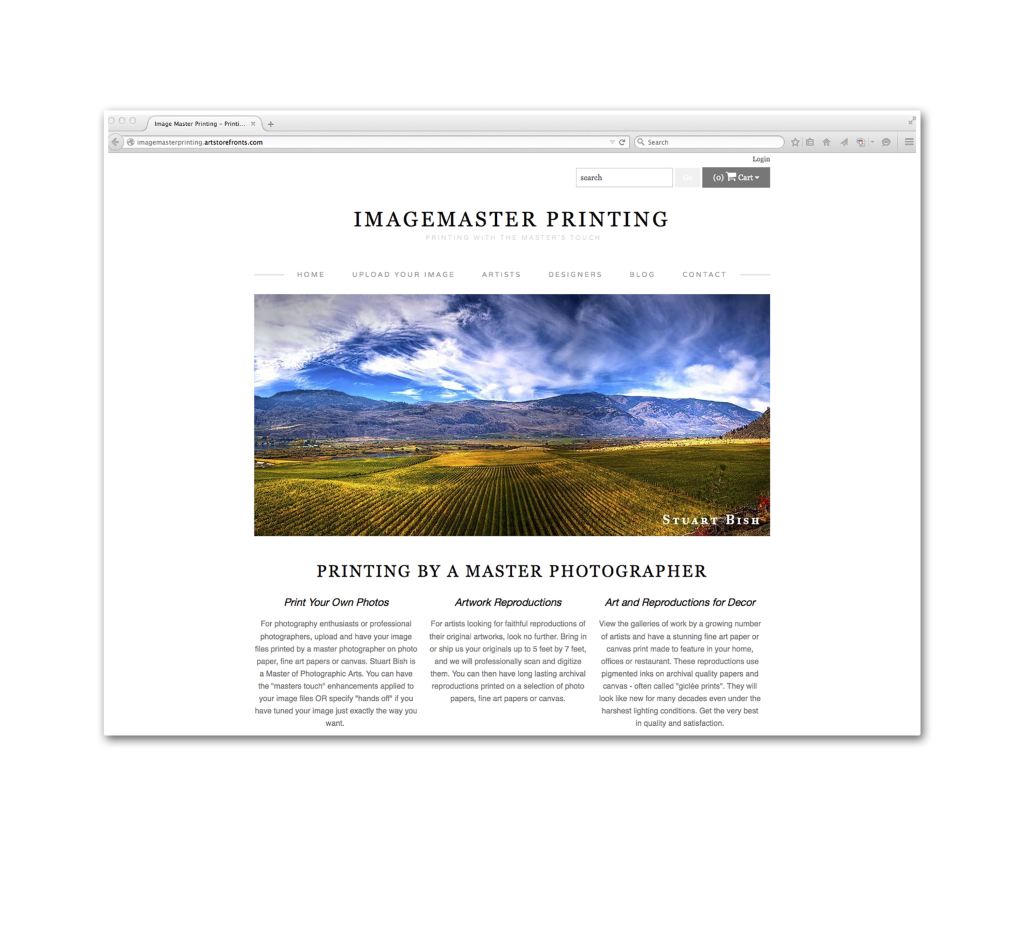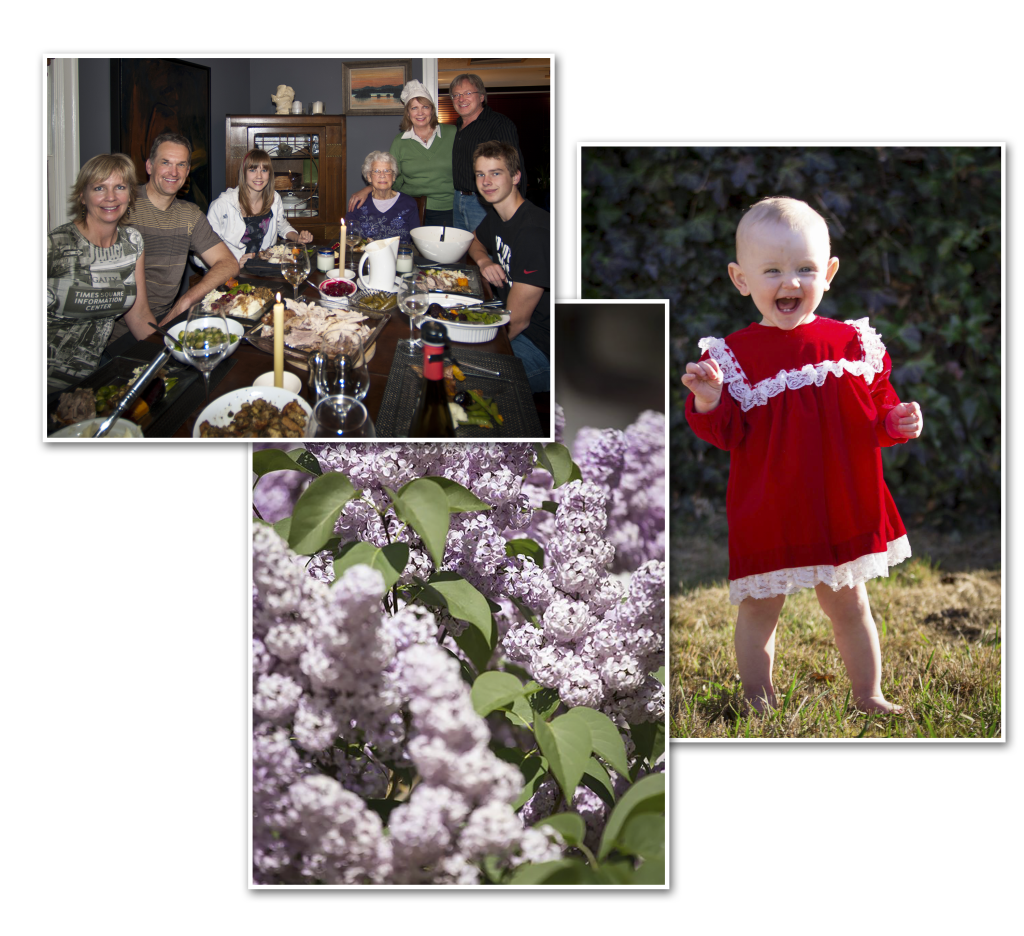 Imagemaster Printing provides you with a high quality level of self printing. Now hobbyist photographers and everyday snapshots can be printed on archival quality paper with long lasting pigmented inks. This means that your pictures will still be vibrant and able to be enjoyed for years to come!
Graduates
'55 to '77 Graduates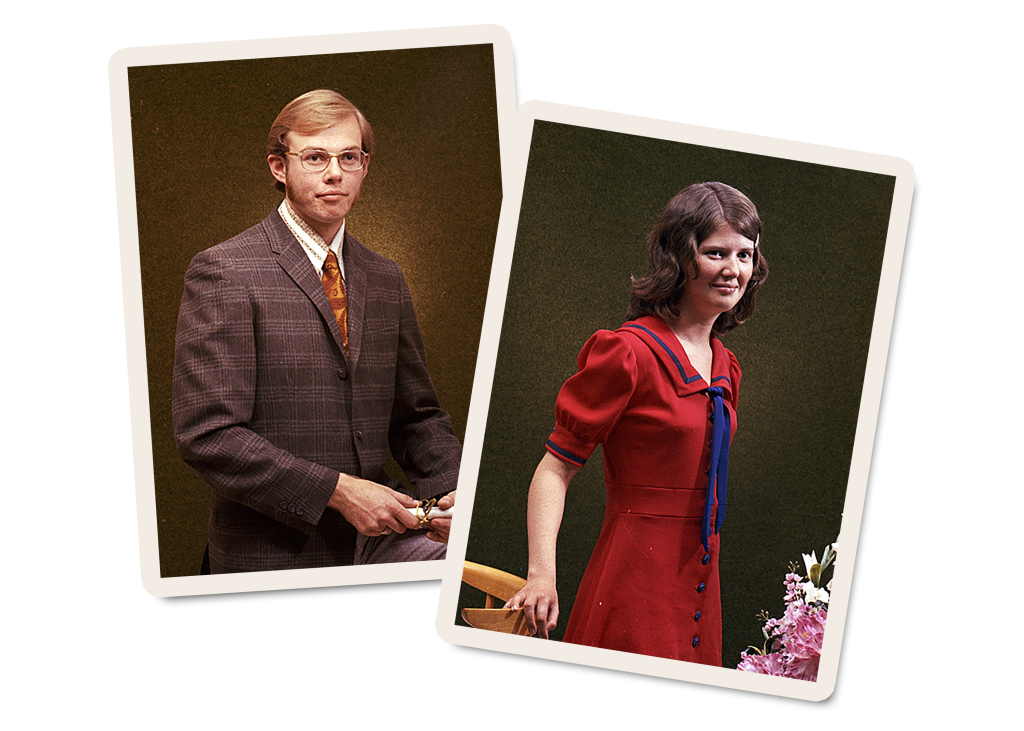 View the 2015 Brochure
View Grads

Click here to search for your grad proofs!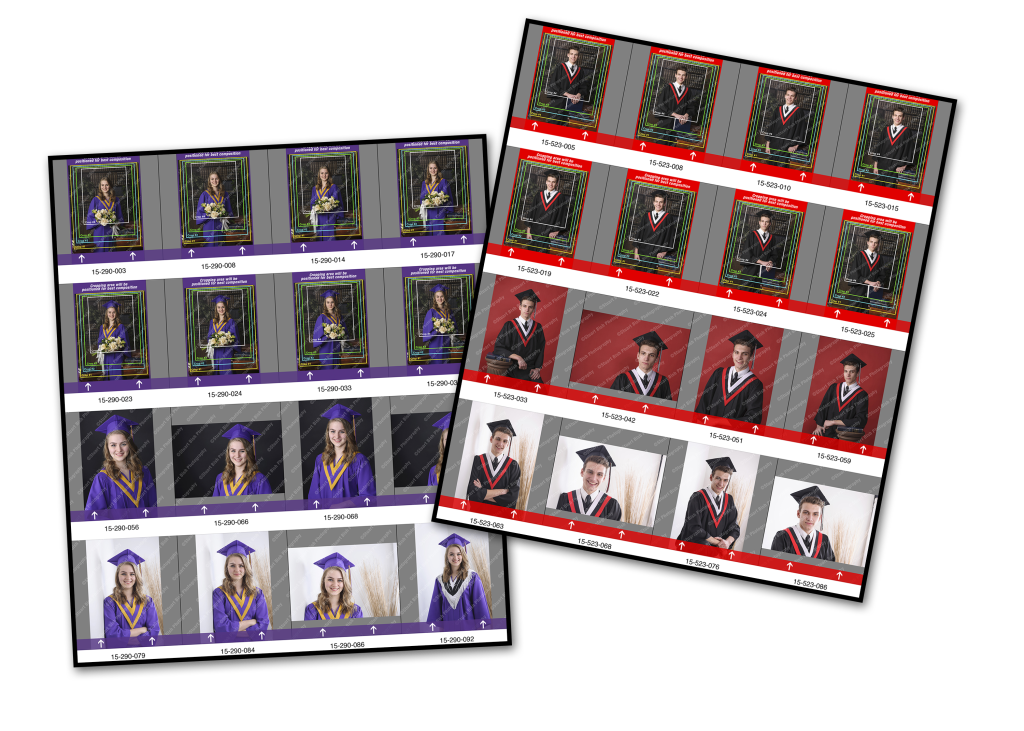 Past Miss Penticton Candidates
View 2014 Candidates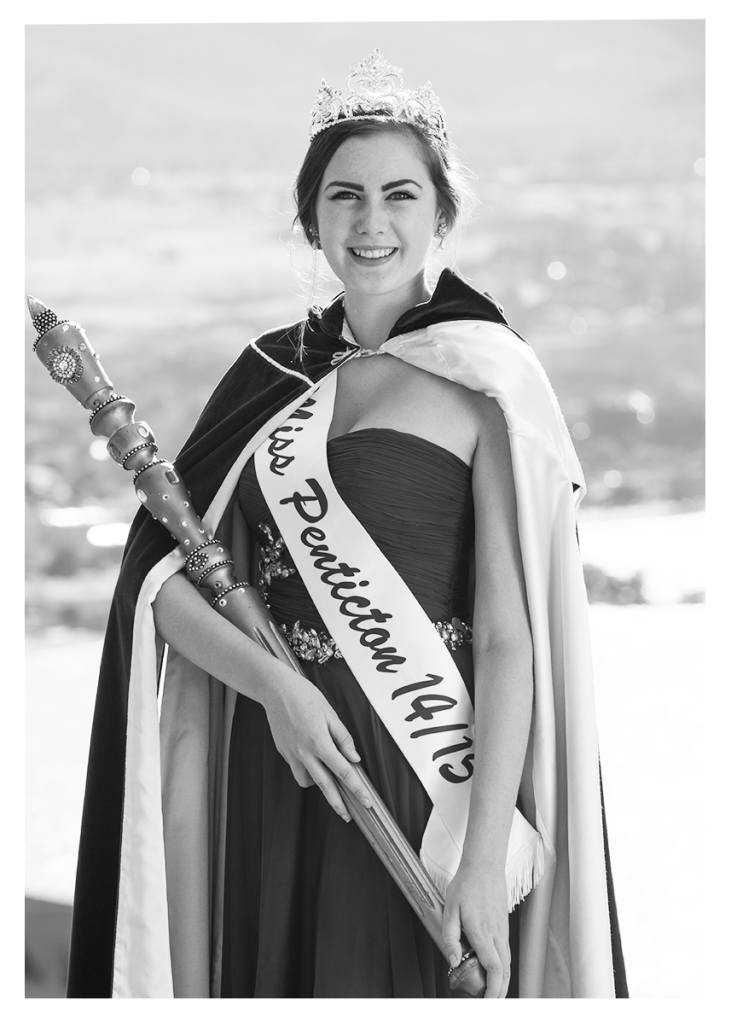 View 2013 Candidates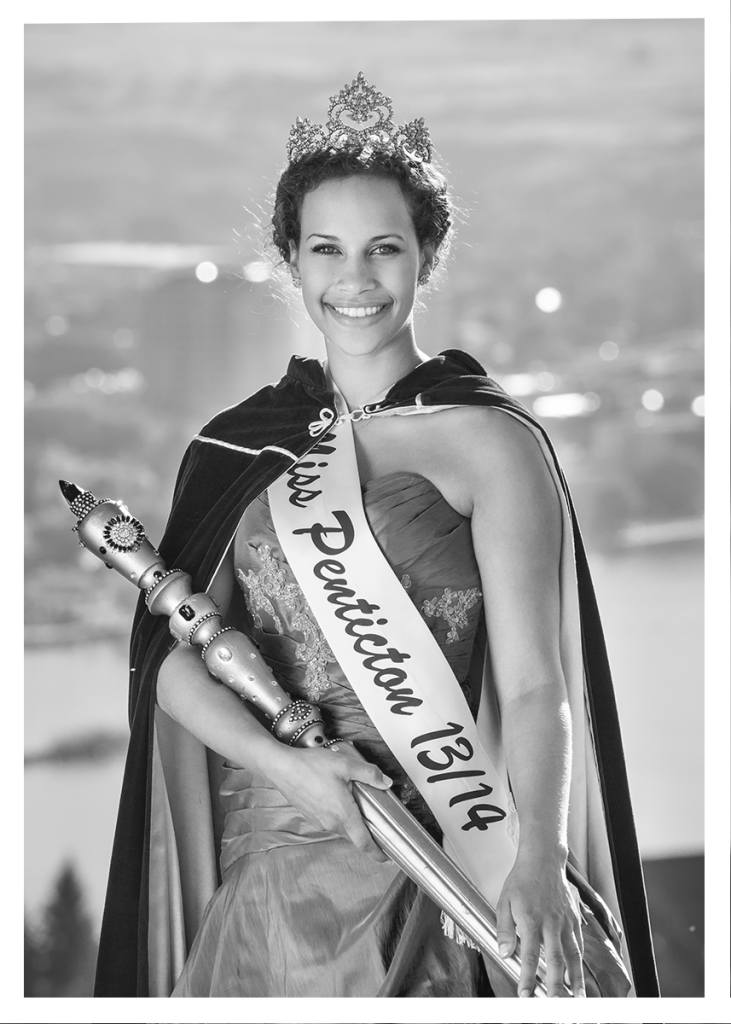 View 2012 Candidates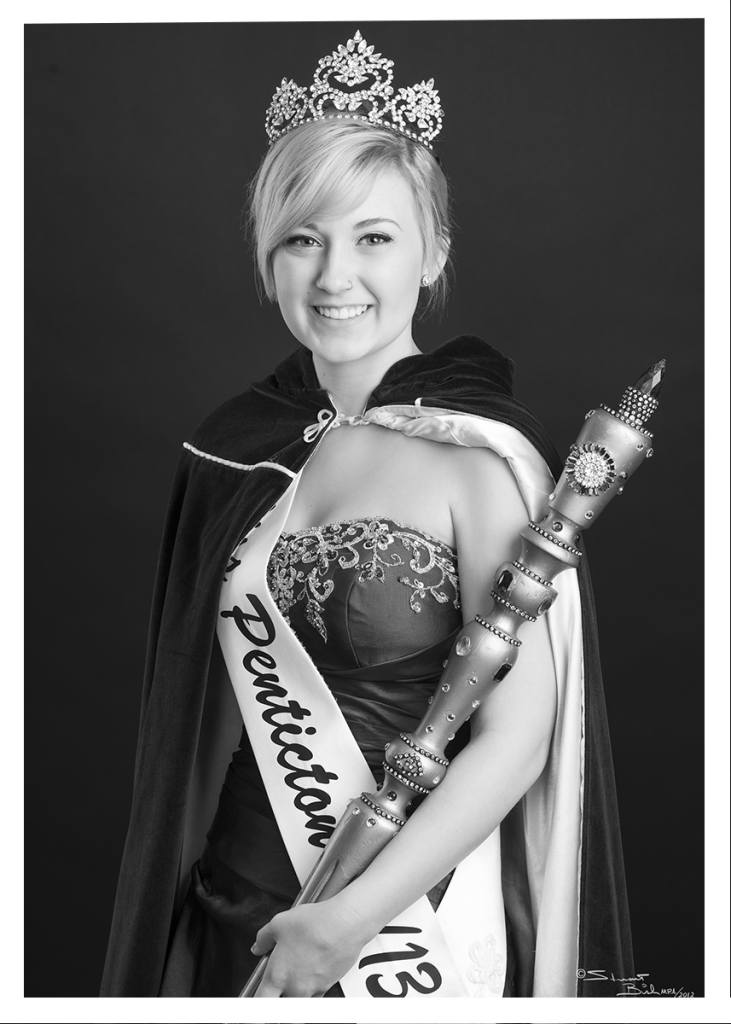 There's more!
Want to see more Miss Penticton Candidates from the past?